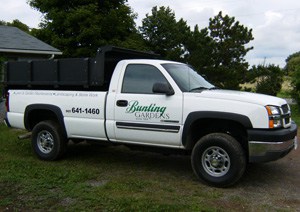 Thank you for visiting Bunting Gardens. We hope that we can provide you with all the information that you are looking for here.
Our company provided Niagara residents and businesses with top quality Landscaping and Lawn Maintenance services.
Some of our services included:
---
Landscaping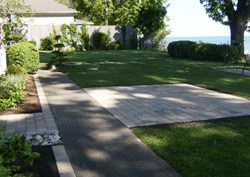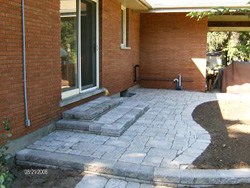 Design and build walkways and patios.
Removal of any unwanted plants, hedges and small trees.
Removal of fences, walkways, patios, etc.
Removal and replacement of part or even entire lawn if needed.
Installation of professional grade lawn edging.
Purchase and proper placement of plants, trees and other items desired by the customer.
Transplanting.
Proper placement of rockery and garden statuary.
Landscaping for newly built homes.
---
Lawn and Garden Maintenance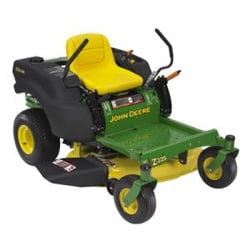 Lawn Mowing ( includes bagging and removal of clippings.)
Lawn Trimming along all edges of lawn and anywhere else grass is growing. ie. pathways and side walks.
Garden cultivating. This is done to help control weeds and gives the garden a fresh look. If the garden has a fresh layer of mulch or bark on it, this service is not usually needed. Although pesky weeds may still need to be pulled.
Plant Trimming. This service is provided to any shrubs or hedges throughout the year as the plants need it.
Roto-tilling. Usually done in the spring or fall, roto-tilling of vegetable gardens is a good way to bring up nutrient rich soil and dig in any vegetation matter or manure for the next planting season. This helps promote strong healthy plants.
Flowers. Starting some time in May we will purchase and plant flowers that the customers wish to have. We will ensure that they are placed in the right location and planted in the proper manner for that particular plant. We can also plant and transplant anything that the customer has already purchased.
---
Spring Clean Up
Spring time clean up can help home owners get a head start with their lawn and garden needs.
Rake out all gardens, including under plants.
Dig up or cultivate flower beds.
Prune out any dead or unwanted plant material in trees and shrubs.
Prune roses.
Trim hedges
Cut and trim the lawn.
Top dressingof the lawn.
Roto-Till vegetable garden.
Lawn rolling.
De thatching of lawn.
Disposal of all yard waste.
---
Fall Maintenance and Clean Up
Rake out and remove all leaves from garden and lawn.
Cut back all perennials to proper length for winter.
Cut and trim the lawn.
Tie up any shrubs that may be damaged from heavy snow falls.
Plant bulbs for the spring.
Remove all dead vegetable plants from garden.
Roto till vegetable garden.
Clean out the eves-troughs.
Remove hanging baskets and unwanted potted plants.
Bring in or wrap up lawn furniture that you may want to protect.
Take loads of rubbish or yard waste to the dump.
Please use the form below to send an email to the site administrator.