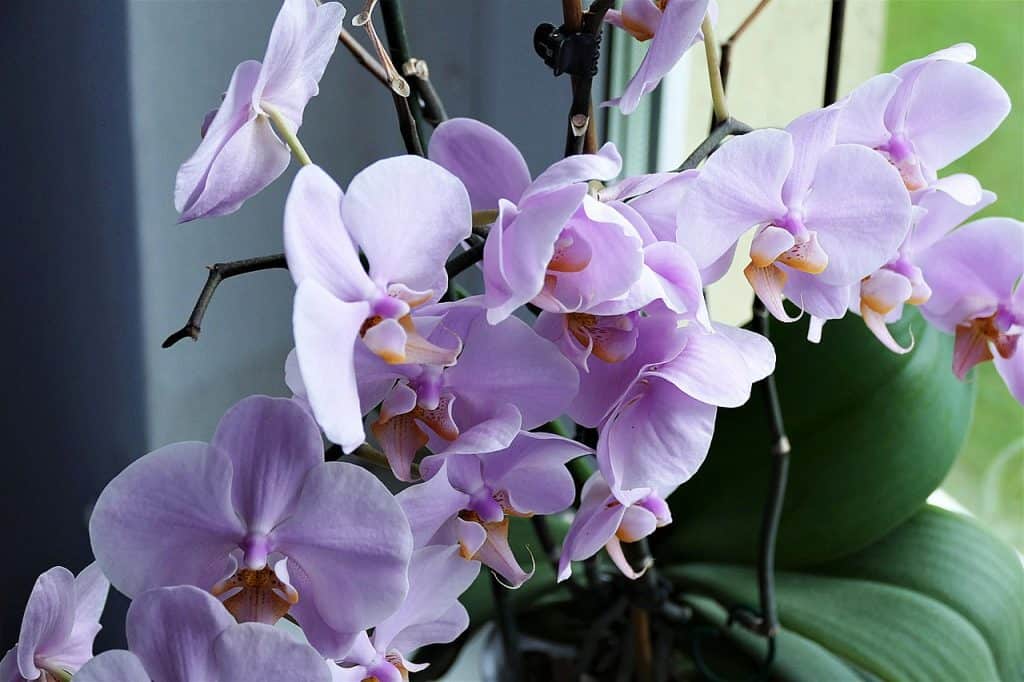 Looking after the lawn and garden may be fun and all, but what about the plants you have inside the home?
There is so much going on with the plants inside the home that we need to have an entire section devoted just for the indoor gardening entusiest.
From looking after tropical houseplants to early sprouting this years vegetables for the garden, you will find it here!